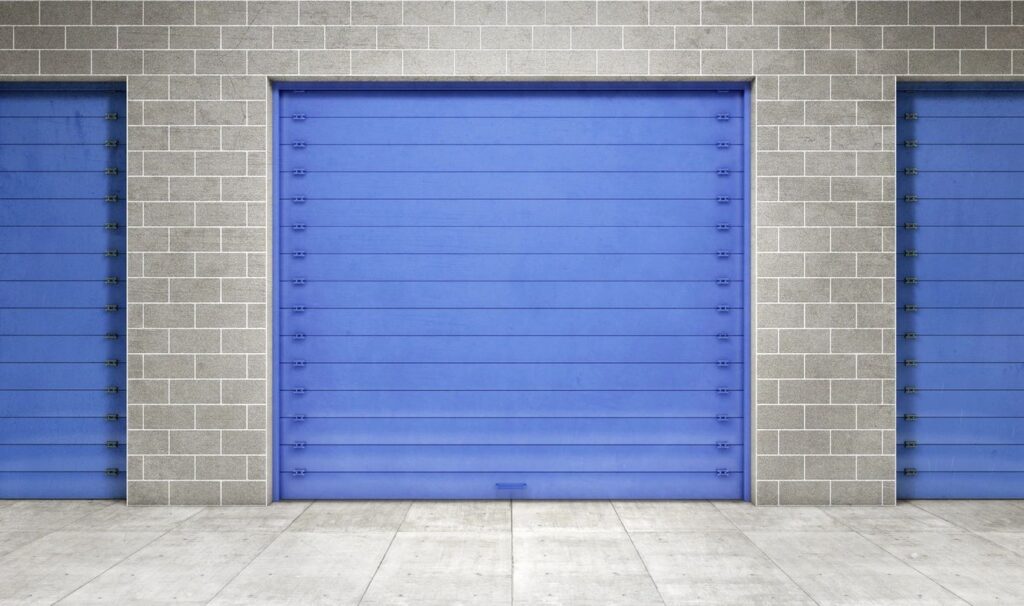 We have a Size for Every Need
Whether you need a large space to store a houseful of belongings or just a small space for a few boxes – we can help. We have small 3 x 5ft units all the way up to large 24 x 35ft spaces to accommodate vehicles, large equipment or just need the extra space. This variety of sizes allows efficient use of space ensuring that you won't pay for any space that you don't need. And, with tall 9ft ceilings to stack high, you can make the most of any size.
No Need to Stress.
With SafeStor Tenant Insurance, you can keep peace of mind knowing that your belongings will be protected in cases of the unexpected.
Need somewhere to store your Car, Truck, Boat or RV?
In addition to a wide variety of storage units, we also offer covered and uncovered parking for all your vehicles.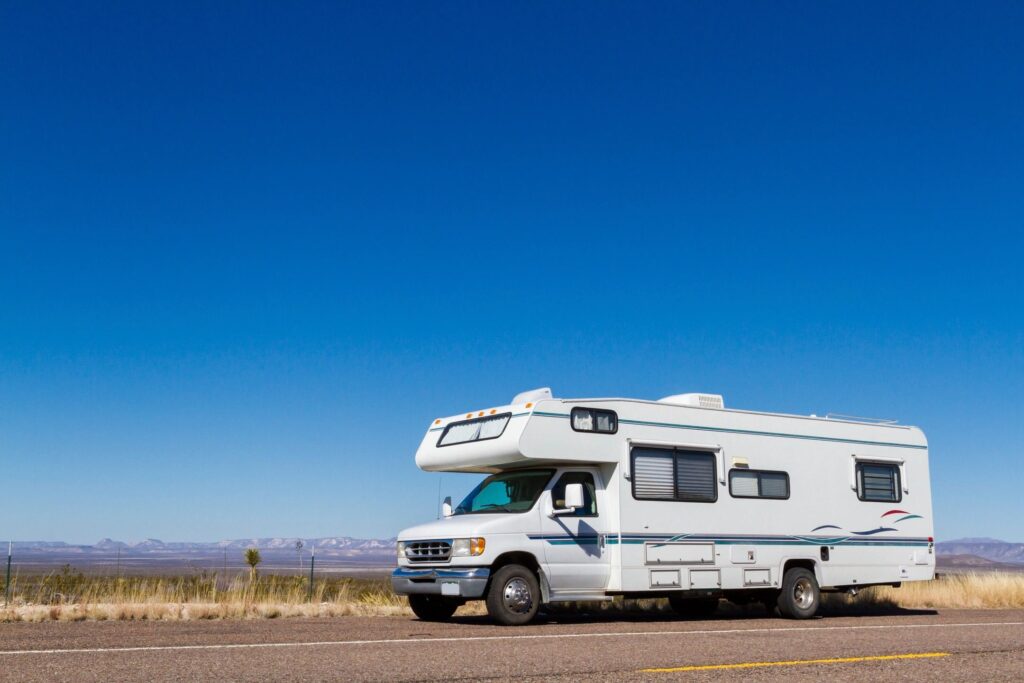 Conveniently Located on Fort Worth Highway in Weatherford
with Gate Access 6:30am – 8:30pm Everyday
Our well lit driveway and one story buildings make accessing your belongings safe and comfortable.

Our friendly staff makes it easy and enjoyable.

Our budget friendly options keep it affordable.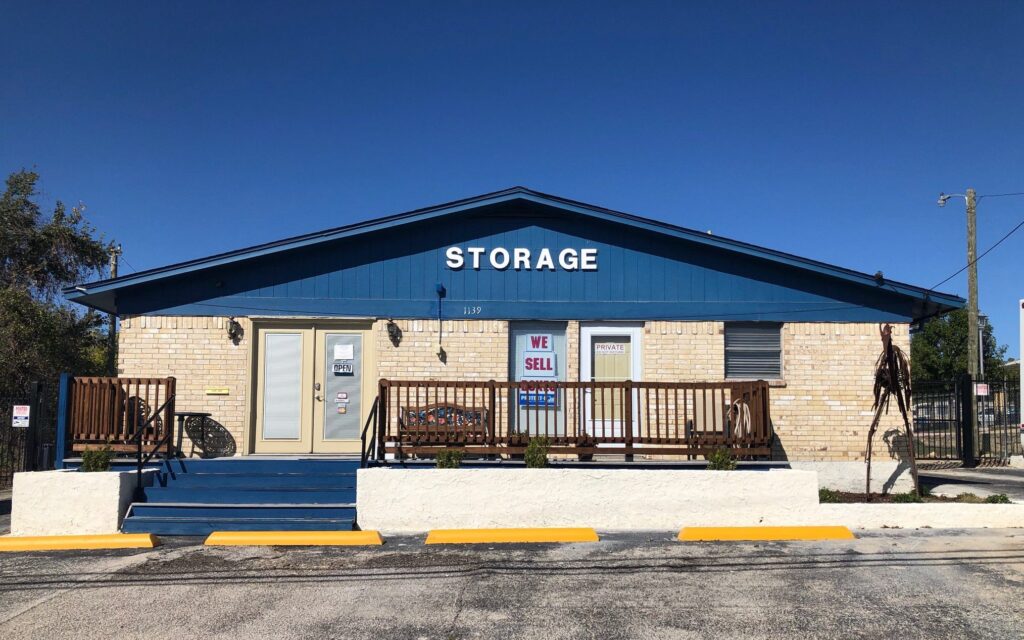 Call 817-594-2760 for Pricing & Availability
FREE 1/2 Day*
Use of 14′ Moving Van with Storage Unit Rental
We want your move-in experience to be as smooth as possible. With that, we offer a complimentary moving truck to help transport your belongings to Armor Self Storage in as few trips as possible.
*Restrictions Apply. Call for Details.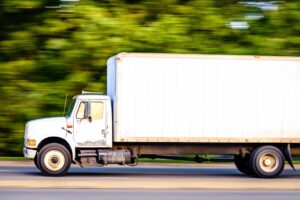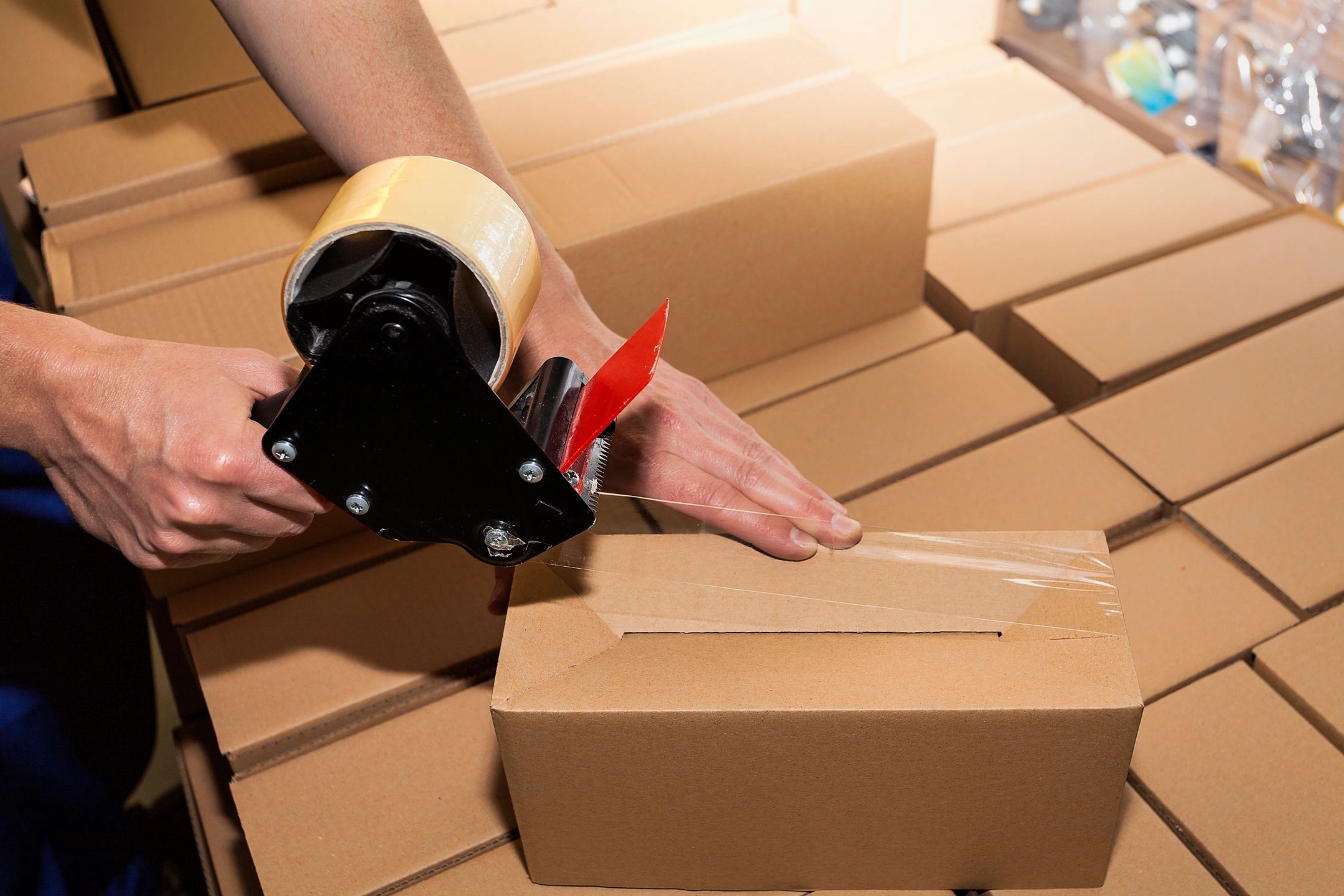 Packing & Moving Supplies
We have all the boxes, bubble wrap, tape and other supplies you may need for packing, taping and protecting belongings to move and store.
Office Hours
Monday 8:30am – 5:30pm
Tuesday 8:30am – 5:30pm
Wednesday 8:30am – 5:30pm
Thursday 8:30am – 5:30pm
Friday 8:30am – 5:30pm
Saturday 8:30am – 5:30pm

Closed 12-1pm Mon-Sat
Closed All Day Sunday