If you need a large space to store a houseful of belongings or just a small space for a few boxes – we can help.
We also have covered and uncovered parking storage for RVs, boats, or other vehicles.
From boxes and bubble wrap to packing tape and wrapping paper, we have a variety of packing supplies to help you keep your belongings safe and secure.
Our office is staffed 6 days a week, for your convenience, and is always ready and willing to help.
We understand that your belongings are valuable to you and if you want to keep it – we'll help you keep it safe.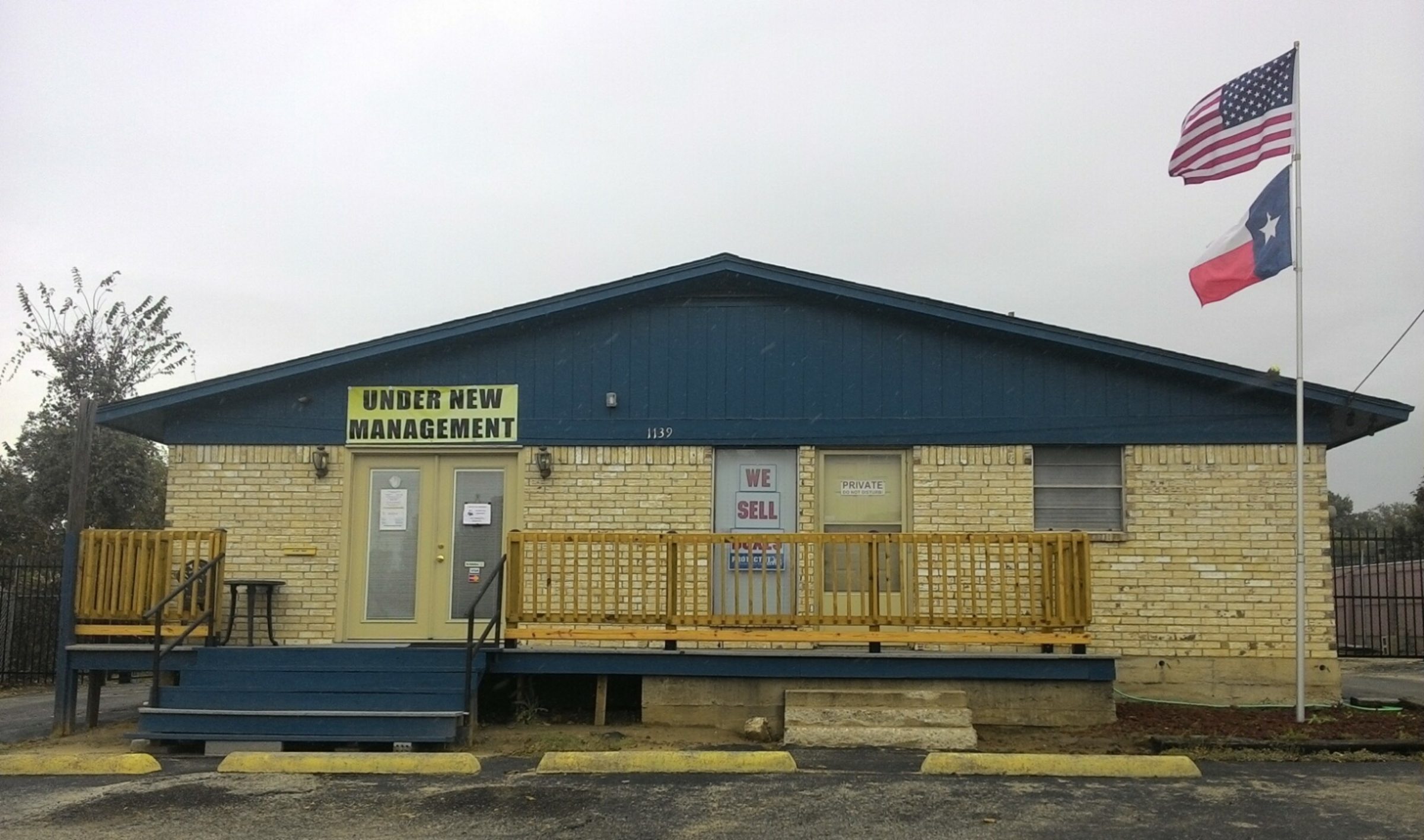 What Size Do You Need?
While price is always an important factor, when selecting the right size for your belongings there are some other key questions to ask yourself.
What is the volume of items I will be storing?
Whether it is enough to furnish a four bedroom house, a one bedroom apartment, or just last year's company reports – too much is better than not enough.
What type of items will I be storing?
Some items may be large or oddly shaped and won't stack well (i.e. appliances/furniture), but if you have a lot of boxes, dust off your Tetris skills and put them to good use.
How often will I need to get something out of, or put something into, my storage unit?
You may  not need to get in or out of your things much, but if you are going to be accessing it regularly, a space too small will make that more difficult.
Do I have all of the packing supplies I will need?
Try not to wait until the last minute to stock up; good boxes stack best and are easy to categorize with a simple bold marker.